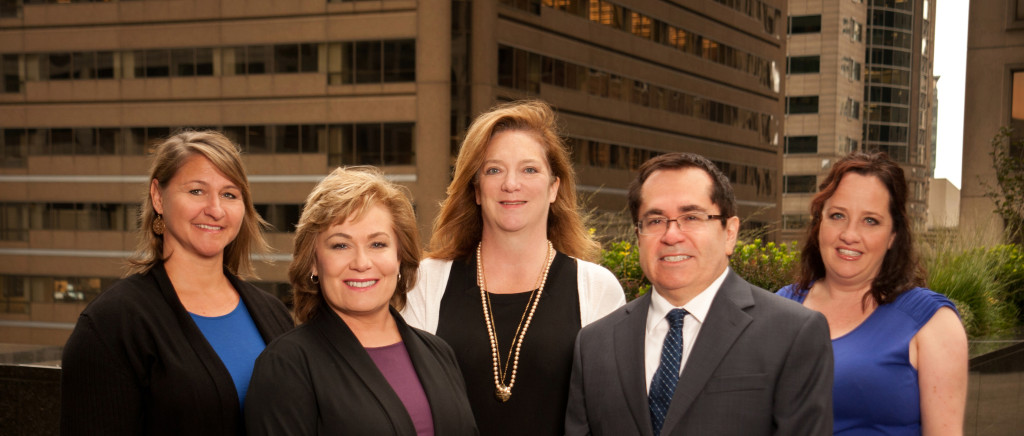 LuAnne Perry – Attorney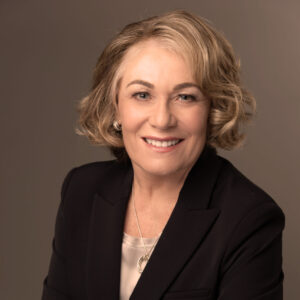 LuAnne Perry is one of the founding members of The Perry Law Group, PLLC. LuAnne provides highly skilled legal services in domestic relations matters including divorce, custody, and relationships between non-married individuals.  She received her law degree from the University of Oregon in 1990 and her undergraduate degree from the University of Washington in 1984. LuAnne's litigation career began as a prosecutor for the City of Seattle. She was quickly promoted, becoming the Director of a federally funded prosecution unit overseeing the prosecution of gang-related crimes and repeat offenders.
She entered private practice in 1994 and has litigated in state and federal court, handling both bench and jury trials.  She brings this experience to her domestic relations practice which is now the primary focus of her practice. It is this background which qualifies her to handle even the most complicated matters.  She is a tough and relentless advocate who understands complex financial matters as well as the difficulty of issues related to children.  LuAnne values resolution through negotiation while having the confidence of a seasoned trial lawyer who is not afraid to resolve matters in court when necessary.
Jon Perry – Attorney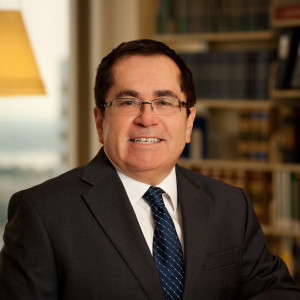 Jon Perry is a founding member of The Perry Law Group, PLLC., with his sister LuAnne. His background in corporate securities and company representation in Silicon Valley in California complements LuAnne's skilled services in domestic relations matters involving complex and varied asset divisions. He earned his law degree from the University of California, Hastings College of Law in 1991, which was preceded by his M.B.A. in Finance from the University of Chicago in 1984. Growing up in Tacoma lead him to the University of Washington where he received his B.A. in Accounting and Economics in 1981.
After working for the Entrepreneurial Services Group of Arthur Young in Chicago as a C.P.A. he completed law school in San Francisco and worked for a national California based firm in San Francisco before becoming a partner at an international law firm based in Palo Alto and San Diego where he specialized in Mergers and Acquisitions. Returning to the Pacific Northwest in 2013 was followed by the founding of the firm. He is experienced in negotiating and closing matters arising from litigation as well as more traditional consensual transactions. These skills are important at mediation or in standard negotiations where most dissolutions are actually resolved. Advising clients in complex asset divisions, including on structure and managing or assisting in overseeing related necessary financings, are services he provides. Combined with access to a network of accountants, valuation experts and attorneys with other specializations this gives The Perry Law Group an advantage in dissolutions with complex and/or high value holdings.